Home Page
WWWawwwWWWWWWWWWWWWWWWWWWWWWWWWWWWWWWWWWWWWWWWWWWWWWWWWWWWWWWWWWWWW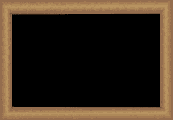 WELCOME TO COMPUTER ACTIVITY
* WE WILL BE USING A VARIETY OF ONLINE PROGRAMS TO REINFORCE LEARNING SKILLS
*WE WILL LEARN PARTS OF THE COMPUTER, CORRECT COMPUTER TERMS, AND COMPUTER ETIQUETTE
*STUDENTS WILL VISIT THE COMPUTER LAB FOR 45 MINUTES EACH WEEK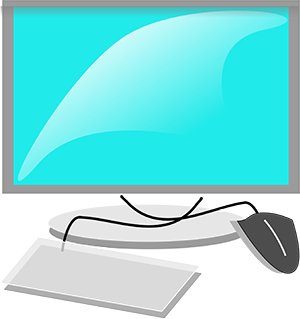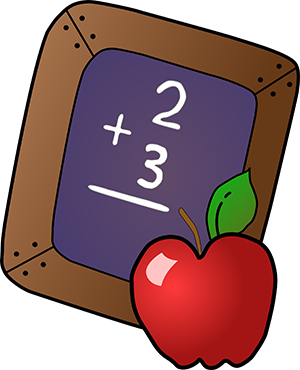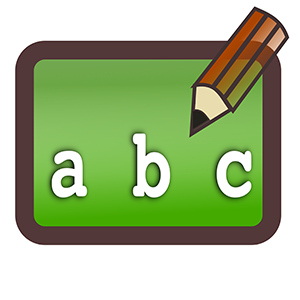 IMAGINE LEARNING - STRATEGIC, RESEARCH-BASED INSTRUCTION
A differentiated approach
Say goodbye to one-size-fits-all instruction - and hello to a strategic, research - based curriulum that meets students at their own level.
Kids LOVE the program because it's fun and challenging. And educators trust the program because it's differentiated, standards - aligned, rigorous, and effective. :)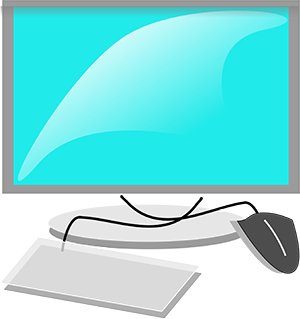 Proven
Your Student may visit the Imagine Learning Website at home. They will need their username and password to sign in.
Google - www.imaginelearning.com/login

#TEAMDCS .... #RaiseTheBar .... #TheHope ....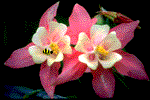 Quote to Ponder
"No matter how educated, talented, rich, or cool you think that you are, how you treat people ultimately tells all. INTEGRITY IS EVERYTHING!"
-unknown

:)
Don't forget to Read and Smile Everyday!


PARENT INTERNET SAFETY INFORMATION
1. YOUNG STUDENTS NEED TO BE SUPERVISED WHEN USING THE INTERNET
2. STUDENT/FAMILY COMPUTER SHOULD BE CENTRALLY LOCATED FOR SUPERVISON
"Today you are you, that is truer than true. There is no one alive who is youer than you."
- DR. SEUSS

BE THE REASON SOMEONE SMILES TODAY!