Home Page
WWWawwwWWWWWWWWWWWWWWWWWWWWWWWWWWWWWWWWWWWWWWWWWWWWWWWWWWWWWWWWWWWW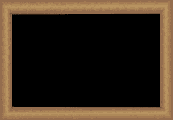 WELCOME TO COMPUTER ACTIVITY
* WE WILL BE USING A VARIETY OF ONLINE PROGRAMS TO REINFORCE LEARNING SKILLS
*WE WILL LEARN PARTS OF THE COMPUTER, CORRECT COMPUTER TERMS, AND COMPUTER ETIQUETTE
*STUDENTS WILL VISIT THE COMPUTER LAB FOR 45 MINUTES EACH WEEK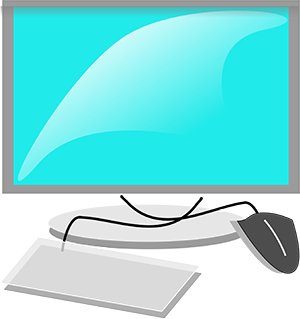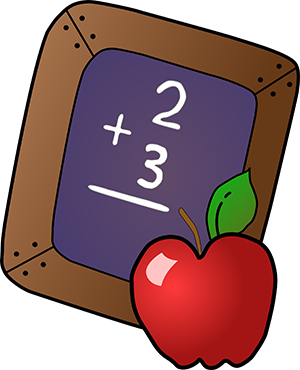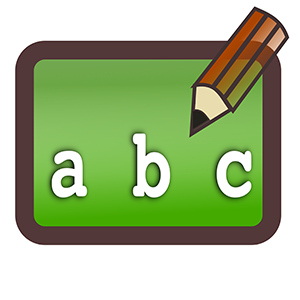 WE ARE WILD ABOUT THE MOBY MAX WEBSITE!
Moby Curriculum teaches students to be better problem solvers, critical thinkers, and creative geniuses with thousands of cognitive skill manipulatives. Moby Max has students think and disccover rather than just be told. Students are not only fully engaged but also learn a deep intuitive sense of concepts that are retained.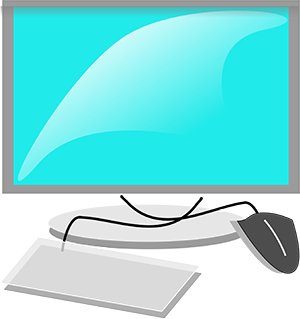 Proven
Moby Curriculum sets the standard in effectiveness. In Math and Language, students increased an average of 1.5 grade levels with just 40 hours of practice! Moby Max Vocabulary is the most innovative and effective system available for learning new words.
www.mobymax.com/signin :)
MyON-www.myon.com
*Maximizes reading growth *Deepens vocabulary *Provides books of choice *Available 24/7, year-round
Your Student may visit the IXL Math Website at home. They will need their username and password to sign in.
GO To - www.ixl.com/signin/hopesullivan or Google - IXL - Hope Sullivan Elementary School
#TEAMDCS .... #RaiseTheBar .... #TheHope ....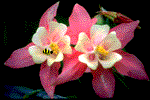 Quote to Ponder
"No matter how educated, talented, rich, or cool you think that you are, how you treat people ultimately tells all. INTEGRITY IS EVERYTHING!"
-unknown

:)
Don't forget to Read and Smile Everyday!


PARENT INTERNET SAFETY INFORMATION
1. YOUNG STUDENTS NEED TO BE SUPERVISED WHEN USING THE INTERNET
2. STUDENT/FAMILY COMPUTER SHOULD BE CENTRALLY LOCATED FOR SUPERVISON
"Today you are you, that is truer than true. There is no one alive who is youer than you."
- DR. SEUSS

BE THE REASON SOMEONE SMILES TODAY!